Mesotherapy in Bromsgrove
Mesotherapy is a natural treatment which is widely used in clinics all over the world to rejuvenate the skin by stimulating collagen and elastin production.
Repair and rejuvenate your skin with Bromsgrove's best Mesotherapy treatment
As a result of the natural aging process, our skin begins to change over time. Wrinkles, fine lines, dullness and ageing skin are common concerns amongst men and women because the body's natural production of collagen and hyaluronic acid gradually reduce with age. If you are looking for injectables to restore your skin's firmness, hydration, and brightness, Mesotherapy may be the solution you are looking for.
What is Mesotherapy?
Pioneered by the French Physician, Dr Michel Pistor in 1952, mesotherapy is a non-surgical, relatively painless injection technique with a broad range of applications. Mesotherapy promotes the body's circulatory lymphatic, and the immune system creates a biological response and reverses abnormal physiology.
Mesotherapy is commonly practised in France, where more than 25,000 physicians utilise mesotherapy for the care of their patients. In France, mesotherapy is taught in medical school. Mesotherapy is also practised in many other countries around the world, including Germany, Spain, Belgium, Columbia, Argentina, Canada, throughout Europe.
BETTER LOOK STARTS WITH A CONVERSATION
What are the benefits of Mesotherapy?
Mesotherapy is a procedure, which means it does not require incisions and as a result, it is perfect for people on the go as it can be completed during your any time during your busy day. It effectively corrects a number of common skin concerns in as little as twenty to thirty minutes.
Who is suitable for Mesotherapy?
Almost anyone in good health between the ages of 18-75 can be treated. Treatment is not recommended for patients who are pregnant, insulin-dependent diabetics or have a history of recent cancer, blood clots or heart disease.
.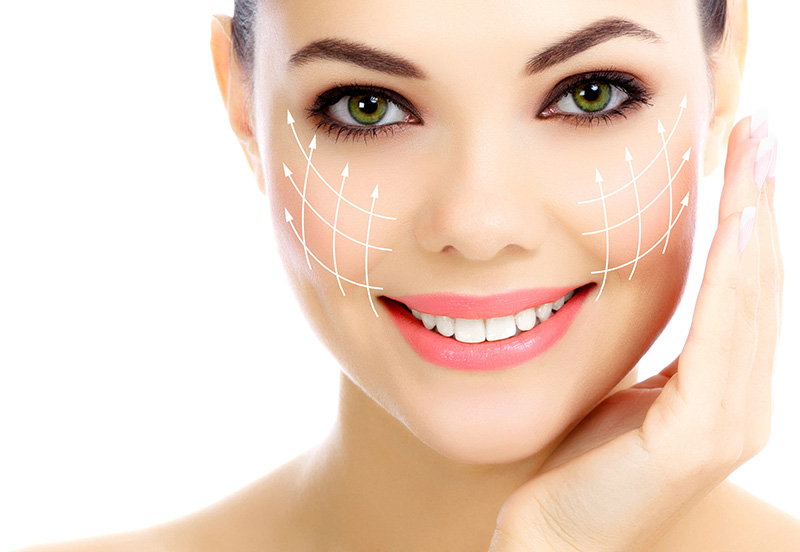 Mesotherapy face & neck treatments 
The use of mesotherapy includes Face and Neck – Wrinkling and ageing of the skin occurs from the accumulation of fat and loss of skin elasticity. Mesotherapy can remove fat from under the neck, remove free radical damage, and tighten loose skin. The effects rejuvenate the neck, face and eyelids,  without the unnatural appearance and painful recovery of surgical face lifting.
Our client testimonials
I had my brows powdered with charlotte today, I absolutely love them. I would highly recommend her. She is so friendly and professional, she makes you feel comfortable but most of all she is a total perfectionist. Keep up your excellent work, can't thank you enough for my perfect sisters. See you soon. Xxx
Maxine
Our client testimonials
Charlotte is fantastic. She is so friendly and professional. It was super easy to book an appointment and the salon is gorgeous. I was fortunate to have had an LVL eyelash treatment by Gemma. She is fantastic and my eyelashes look fab. Felt like I spent the hour with a friend chatting away. Will definitely book in again for any future treatments!
Laura
Our client testimonials
I only had my lips done with 1.1ml in February, can still see the results so they have lasted. She was so gentle and made me feel welcome. She also talked me through the procedure as it was my first time which put me at ease and the results were amazing I definitely would recommend and can't wait to go back.
Paige
Our client testimonials
I love my microbladed eyebrows by Charlotte. She put me at ease and explained the process in detail. Charlotte is really lovely and you can tell how talented she is and how much she loves what she does. I would recommend Charlotte to everyone.
Rachel
Our client testimonials
Really friendly welcome from Charlotte, and Gemma, who did my gel nails with great skill and care. A great cup of tea included and a lovely atmosphere, highly recommended.
Lindsay
GET YOUR FREE CONSULTATION AND BOOK AN APPOINTMENT TODAY
About Charlarts Beauty Clinic
Since 2016 Charlarts have been putting our customer's needs at the forefront of our priorities.
Our small  team is committed to meeting a very high standard. As a result, a high percentage of our work is from repeat customers and referrals.
We'd love to hear from you
Charlarts Beauty Clinic Ltd
Sandy Lane, Wildmoor
Bromsgrove
B61 0RB
01527 304012 / 07913 600923